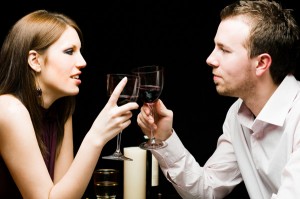 You have managed to ask that hot looking girl for a date. In spite of a bad pickup line, she has actually agreed. You were even ready with a suggestion because you had thought through possible ideas for first dates. You also learned lessons from previous first dates that were disasters.
Objective of First Date
You have to understand that the objective is not scoring with a girl on a first date. If that does happen, you might want to step back and wonder if you were just being used.  The real purpose of a first date is to decide whether or not there will be a second date and the beginning of a relationship. Of course, any decision to see each other again has to be made by both parties.
For this to work, it is important that a first date allows time to talk, but not continuously. You should both be able to focus on some kind of activity or performance, especially if there is a silence that becomes uncomfortable, or you simply need time to think about the next step. Remember that the words and actions of both of you is telling a story to the other person. You are checking out your compatibility.
What You Already Know About The Woman
In deciding what to suggest for a date, sift through what you already know about her and mine all the sources you have.
Where you met her. If it was at a basketball game, chances are she enjoys sports. If it was at a charity gala held at the art gallery, you might be looking in a different direction.
What she talked about. Perhaps, she initiated certain topics when you first met her that give you ideas.
Her initial response to you. You used a terrible pick-up line and she still talked with you for 15 minutes.
Friend of friends. If you have friends or family who know this woman or are arranging this as a blind date, check with them. Be careful not to get caught up in any of their biases though.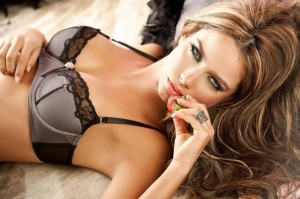 Suggestions for First Date
The Default Date
Everyone knows what this one is. When in doubt, suggest dinner and a movie night. There is nothing terrible with this idea; it is just very predictable. Spice it up with a foreign movie or an old black and white film at the local heritage movie theater.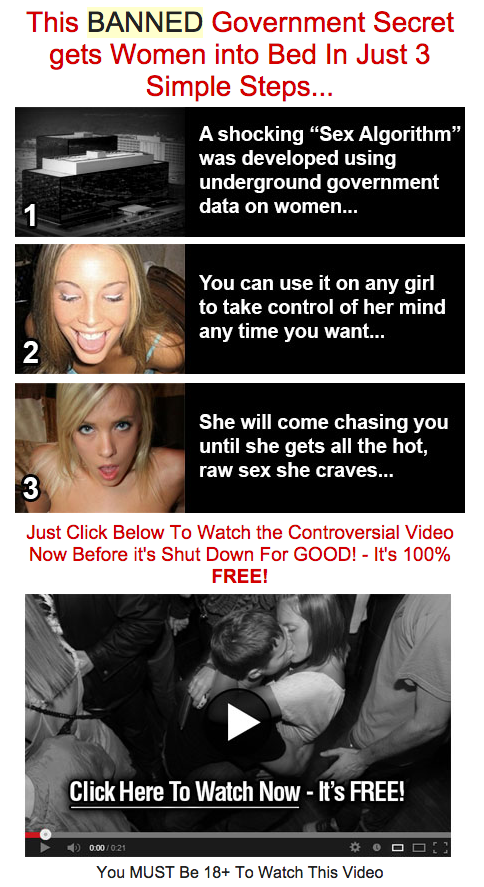 The Sports Date
Buy and beg tickets to see her favorite team in action, even if it is not necessarily your favorite team. This is even better if you can acquire seats with extras such as a hospitality suite at the arena, complete with food and drinks.
The Event Date
Check out art exhibits, concerts, plays, the annual jazz festival, or any other special event that seems to fit in with what you now know about her. Perhaps, the timing is good for an exciting political debate or convention, as long as you are absolutely certain you are both of the same persuasion.
The Outdoors Date
This could be a serious outdoor activity such as a 10-mile hike in the nearby wilderness area. You might want to start with a picnic in a nearby park with a stroll along the river, just in case all that talk about loving the outdoors was a ploy to interest you. This does not mean that she will not grow into an outdoors enthusiast in time if all other conditions are right.
The Stay at Home Date
This is not usually a good idea for a first date unless it is a group activity. If you have already asked people over for a pool party this weekend, then it will be fine to ask this new woman. Just watch your wording so it is clear if you are asking her as part of the group or as a co-host. Also, remember that you will be busy coordinating everything so probably will not have time to pay much attention to her.
The best suggestion is to simply have a couple of ideas for first dates ready but your real question to this new woman in your life is whether or not she wants to see you again. Then, you can decide together what you will do on your first date.

Incoming search terms:
thoughtful date ideas (13)
Comments
comments