5 Good First Date Ideas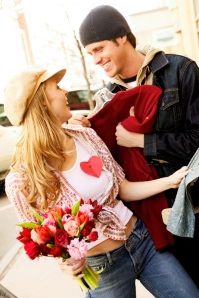 You've scored a hot date with a girl you like. Now you have to take her on a date. There are numerous ways to date a girl, more importantly what you want her to know about you. Although it is tempting to do what most men do try and add a little spice to your ideas.
It's a good idea to take a look at what other men do, at least the ones who always seem to have a hot babe on their arms. Obviously they have the dating game down pat.
Here is a list of the top 5 dates.
Short, Sharp and Sweet – The Hot trip to Starbucks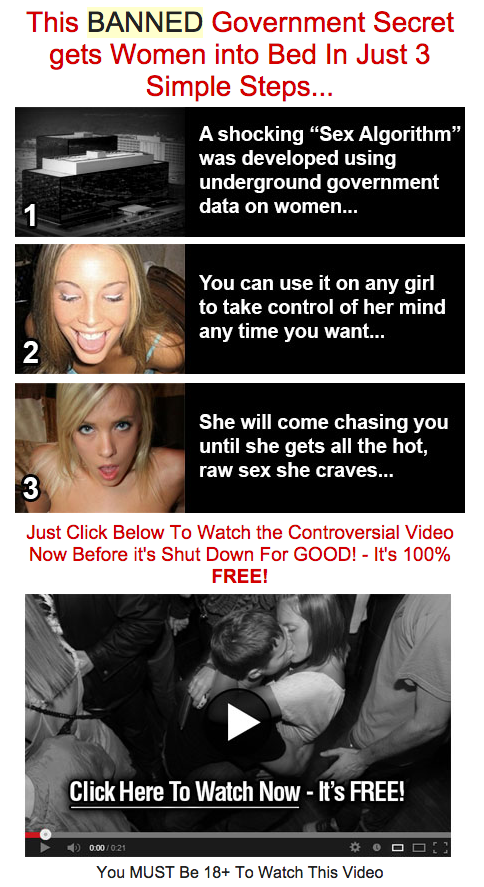 If you don't want to frighten the girl off or you are thinking that a more formal date will be rejected how about suggesting going for a coffee. Starbucks is a decent place to go and it is usually packed with people. If you are just unsure, ask her out for a coffee. This way you can set up another date, something more dynamic and take her out on something she'll love.
For a Laugh – Go to a Comedy Club
If you know your girl loves to laugh and she is the life of the party then a trip to a local comedy club might just be the ticket to romance. Everyone enjoys a giggle, and much of the nervous tension either of you might feel will quickly slip away once you start laughing. In fact, I would say this is a unique date idea and one that could come up trumps.

Comments
comments