Privacy Policy
Please read carefully:
Your privacy is essential to us, and sustaining your trust and confidence is one of our uppermost priorities. We respect your right to keep your personal information private and understand your plea to evade unwanted solicitations. A recent law change requires us (along with banks, brokerage houses, and other financial institutions) to disclose our Privacy Policy to you – which we are more than happy to do. We hope that by taking a few minutes to read it, you will have a better understanding of what we do with the information you provide us and how we keep it private and protected.
Mack Tactics Inc only contacts individuals who specifically request that we do so or in the event that they have signed up to receive our free newsletters. Mack Tactics collects personally identifying information from our users during online registration and online purchasing. Generally, this information includes name and e-mail address for registration to receive our free newsletters and name, postal address, and credit card information when purchasing our products. All of this information is provided to us by you.
How do we store your information?
Your information is stored at the list server that delivers Mack Tactics newsletters. Your information can only be accessed by those who help manage those lists in order to deliver e-mail to those who would like to receive Mack Tactics newsletters.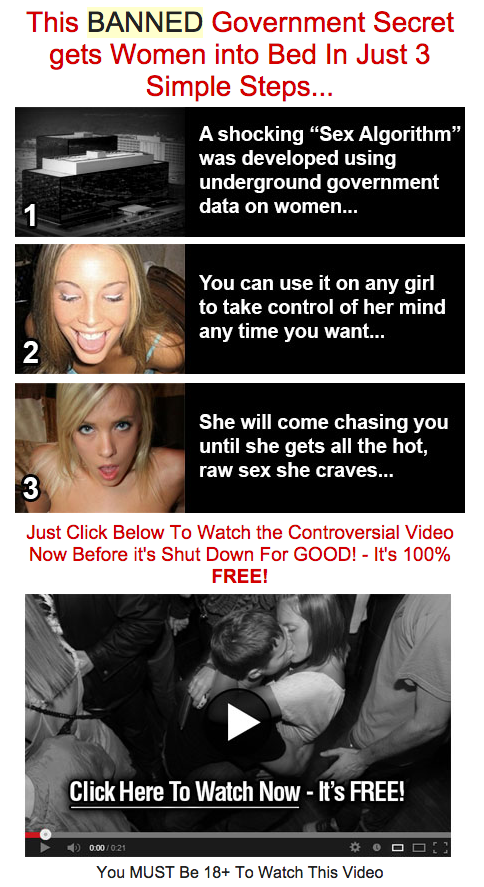 All of the newsletters that are sent to you by Mack Tactics include an unsubscribe link in them. You can remove yourself at any time from our newsletters by clicking on the unsubscribe link.
Security
We take precautions to protect your information. When you submit sensitive information via the Web site, your information is protected both online and offline. Wherever we collect sensitive information (such as credit card data), that information is encrypted and transmitted to us in a secure way.
You can verify this by looking for "https" at the beginning of the address of the Web page. While we use encryption to protect sensitive information transmitted online, we also protect your information offline.
Only employees who need the information to perform a specific job (for example, billing or customer service) are granted access to personally identifiable information. The computers/servers in which we store personally identifiable information are kept in a secure environment.
Disclaimer
This policy may be changed at any time at the discretion of Mack Tactics. If we should update this policy, we will post the updates to this page on our Website. This policy was revised September 24, 2010.