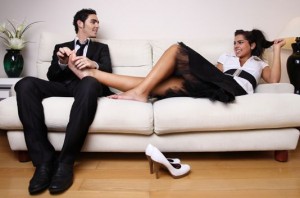 How you behave on the first date usually dictates whether or not a second date will take place. Because of this, many people go into such lengths to look and act their best. However, what people do not know is that there's more to first dates than just looking good, acting interested, flirting or conversing. Behaving oneself properly is often overlooked, not knowing that this is actually very important.
There is a wide variety of good first date ideas from which one can choose when he or she is planning an outing with a new person. Although dating someone for the first time may be an exciting prospect, most individuals will experience some degree of nervousness on a first date.  Therefore, choosing the best venue for the occasion can help both parties to feel more comfortable. Those who are stymied for first date ideas should consider one of the following options:
A New Twist on an Old Standby
Dining out is a popular activity for dating; however, some couples feel uncomfortable with this option when it is their first date as conversation must flow almost continuously or the atmosphere becomes uncomfortable. Those who live in metropolitan areas may wish to consider a dinner theater instead for their first date. A couple can easily converse in such a setting, but with continuous entertainment taking place in the background awkward silences can be avoided.
A Day at the Zoo
If both parties are animal lovers, a day at the zoo is a terrific icebreaker. A date at such a location is sure to be casual and relaxed and as most zoos have cafes, it can also provide a chance for the couple to enjoy a cup of coffee or a snack while getting to know each other. Additionally, there will be no fear of the conversation running dry as each animal and attraction will provide the couple with a new topic.
Picnicking in the Park
A picnic is a relaxing, old-fashioned way to spend an afternoon and for this reason it deserves a place on a person's list of good first date ideas. Many people associate picnics with happy childhood memories and comfort foods, which almost guarantees one will feel at ease throughout the date. It is also a good choice if one is dating someone that he or she does not know very well, as a daytime date in a well populated location is the best environment for such encounters.
Local Hot Spots
Visiting a tourist attraction in one's own city is an often overlooked but highly enjoyable way to spend a day or evening. This is especially true if one lives in an urban area. Most people who live in cities have never bothered to explore some of the area's tourist attractions. Similar to an outing at the zoo, such a venue provides fuel for interesting conversation as each person can tell the other his opinion of the location they choose to visit.
Fundraisers or Church Events
If both parties enjoy participating in volunteer work or attend the same church or social club, spending the day at a food drive or fundraiser sponsored by this organization can be a unique way for a couple to get to know each other. Such activities are another sure bet for eliminating uncomfortable silences, and when the day is over the couple will feel they have worked toward a common goal. If a second date is planned, it is almost sure to be successful as the couple will now feel a sense of comradeship.
Additional Dating Tips
First Date Tip #1 It is wise to ensure that whatever location or activity is chosen for the date will be enjoyable for both parties. Neither party should have to participate in something with which he or she is uncomfortable, as it will cast a negative shadow over the entire occasion. First dates can be awkward enough without the addition of having to do something that one does not find enjoyable.
However, if both individuals are participating in an activity they like, it will ease the tension on both sides and make the date a fun and interesting event. Regardless of which date venue is selected, it is helpful for each party to remember that his or her date is probably nervous as well, but having fun is the best way to overcome first date awkwardness.
First Date Tip #2 Spending time with and getting to know a new person may lead to a romantic relationship or a lasting friendship. Whichever the case may be, it all begins with that first encounter. With so many options from which to choose, it is easy to see that good first date ideas are limited only by one's imagination.
First Date Tip #3 Lastly, be flexible when setting dates. Sometimes plans may get mixed up so you should be prepared to handle such things on your first date. For example, if you planned on taking your date to a particular movie but your date wanted to just grab a cup of coffee somewhere, don't make your date feel bad. Instead be flexible enough to try another venue.
Besides, the objective is to get to know your date more, so if you have to step outside of your comfort zone, then it won't hurt to try. These are some things you should always keep in mind when on a first date. Remember, your manners and etiquette matter!
More Proven First Date Tips

Incoming search terms:
is the zoo a good first date (11)
Comments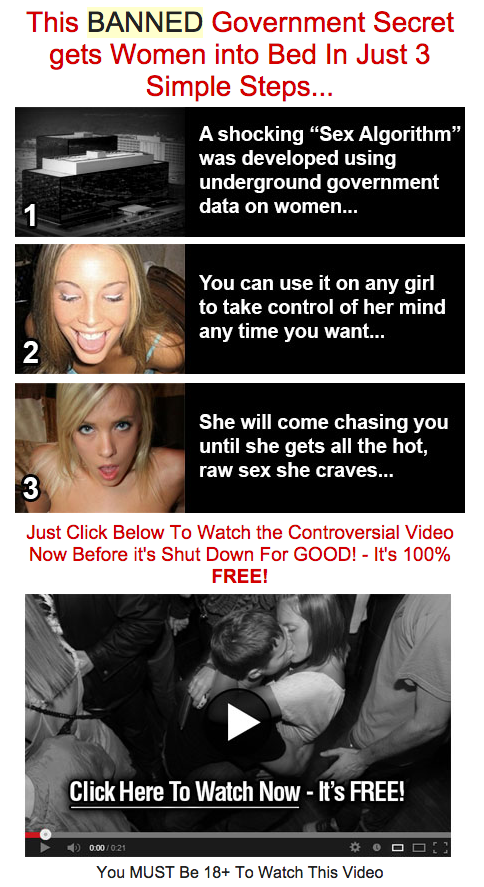 comments