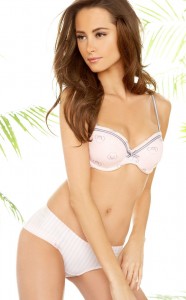 Sometimes, dinner and a movie just aren't going to cut it. Here are some great first date ideas that will make a girl want more of you. So, she agreed to go out with you. Now what?
Coming up with something to do with a girl you don't know that well when you want to make a good impression is definitely difficult.
But, it's on you, as the guy, to figure that out. Whatever you do, do not ask her for ideas.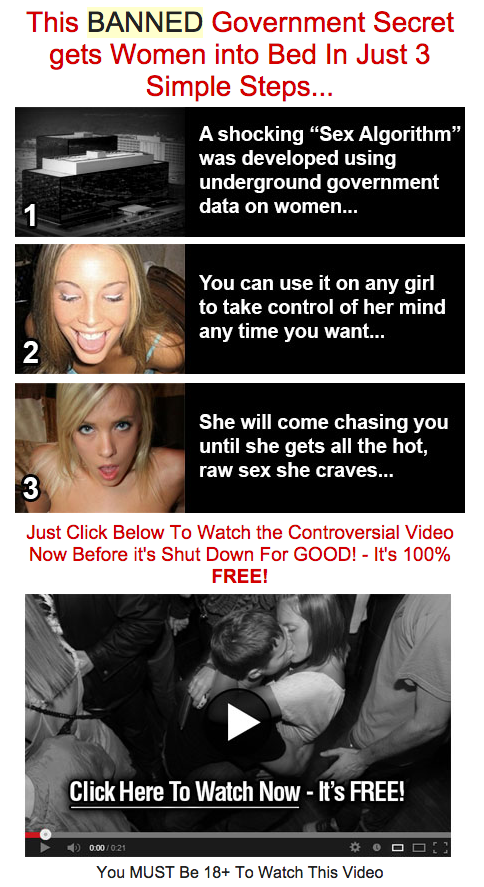 You can tell her what you were thinking and ask how that sounds to her.
But don't ask her for ideas. You're the guy, that's your job. Just the fact that you plan it scores you points since you're taking charge.
And I don't give two shits what any women's libbers say, when it comes to romance, women want you to take the lead.
So you want to plan the first few dates and okay them with her. Have a few back up dates in case she absolutely hates your first couple ideas.
Okay, first of all, dinner and a movie are out. I could write a full blog post on why this is such a crappy notion, but for now, just take my word for it.
Meeting at the local coffee place is not going to cut it either. This is one of the worst ideas because first date conversation can be hard enough in the first place, much less sitting there starting at each other.
For a first date you want something that…

Incoming search terms:
casual first date ideas (374)
casual date ideas (93)
casual first date (23)
Comments
comments