You're not always sure whether you'd ever get to second base. To reduce risks and keep your losses on the low, it pays to go economical on the first encounter. You can always surprise her with a fancy dinner once she's your girl. Well, she deserves that anyway.
This is not to say that first dates with a lady you don't know that well yet don't deserve the royal treatment. If you got the budget, go for her with all guns blazing – a bouquet of imported flowers, a bottle of wine, the best seat in a gourmet restaurant, the special of the day… The works. Otherwise, take a look at these budget-friendly first date ideas.
Below $10
If you're both film buffs, schedule a movie night right at your own place and microwave a bag of popcorn or two. You can rent out a DVD flick or watch one on HBO or some other cable TV feature. Agree on the genre or the actual title itself so you won't be stumped when she comes and declares she doesn't want to watch the scary movie you've just rented.
If she's open to any type of film, the likes of Paranormal Activity will help you know the other side of her that you don't get to see often when you're in everyday situations. It will also give you the added privilege of being the shoulder she leans into when the flick really takes a scarier turn.
You can also do what professional dating specialist David Coleman as the "progressive dinner date." You can start your evening at a hole-in-the-wall place for appetizers and then to a restaurant that offers tasty main course dishes at great prices. For dessert, move to a cafe or a diner that serves delicious cake or some frozen treat. Think the transfers are too much trouble? It will help you get to know your date better and see how she adapts to different settings.
Another option is doing volunteer work for causes that you both are passionate about and can both do.
Under $15
You can rent a bicycle and go round town on two wheels together. Buy a bottle of water for two and some nibbles to keep hunger pangs away while pedalling on the road.
You can also watch a live improve comedy performance for a fun night out without the hefty price tag. You can also shell out around $7 each for drive-in movie tickets and watch classic films in an open-air setting.
If you're an old-school romantic, take her out for a picnic under the stars. Lay down on a blanket right in your own backyard or strategic viewing point in your neighborhood and munch on homemade treats while appreciating the night sky. You get an added plus if you have an iPhone uploaded with a free app that lets you learn more information about the celestial bodies you see.
Another great date night idea is signing up for a dance class. Pick the type of dance that you both like or are familiar with. There are a number of clubs and gyms that offer lessons at less than $15 or even for free. Look for these opportunities in your area.
You can also visit museums or go to artsy coffee shops and restaurants that combine the pleasure of dining with aesthetics.
No More Than $20
Why don't you take her to a wine tasting event? It allows you both to take a sip of not one, two, or three types of fine beverages but many. You also won't have trouble keeping the conversation flowing with all the tasting you do.
There is also the various food tasting events in your area that you can consider going to with your date. Whichever one you pick, make sure it's something you both agree on.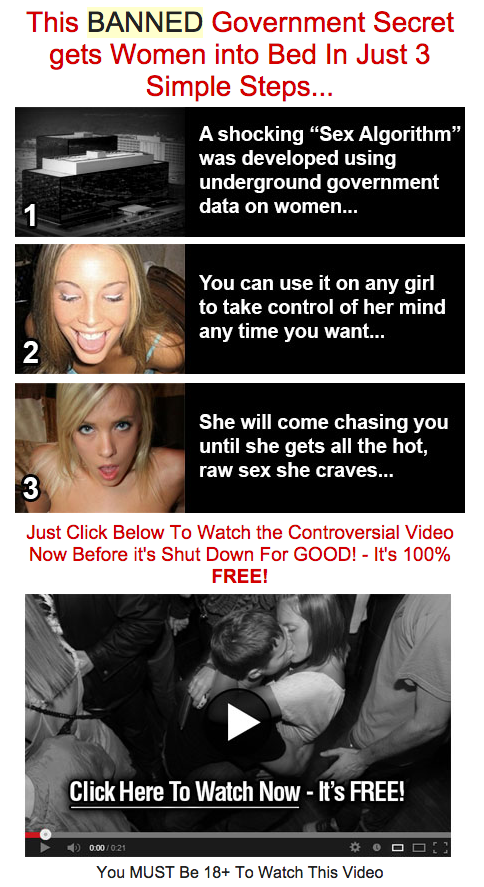 You can also hit the bookstore and give each of yourselves $10 for magazines or books. Browse titles together and learn more about her by the novels she picks or says are her favorites.
Dates that will have you both looking less than poised should be put off for later. The image of you, or that of your partner, at your reddest or sweatiest is not an ideal first date memory.

Comments
comments