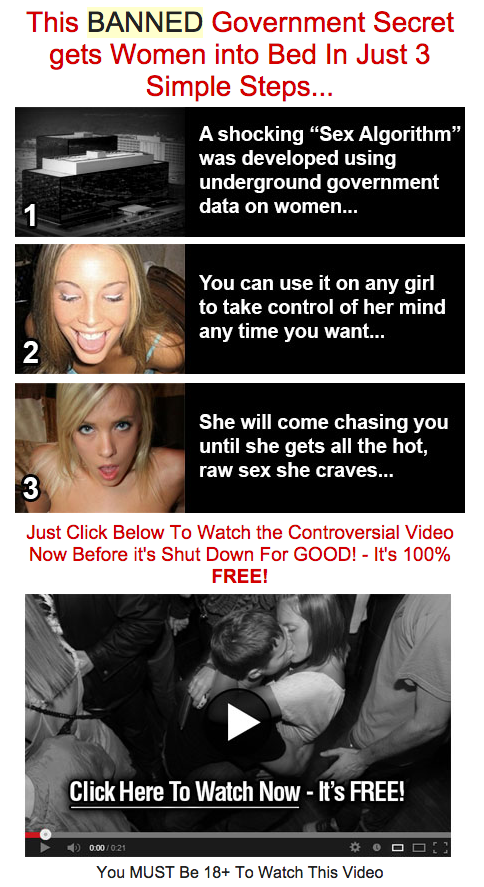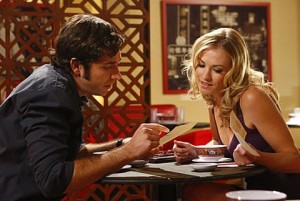 So many people can get really jittery during their first date and find it hard to think of cool first date ideas. And who wouldn't? You really like this guy or girl and you would like to put the best foot forward in order that you can proceed to the second outing.
If you have no idea what to do, here are some cool first date ideas that you can try. Just make sure that you do some research first to know what the other person likes and you will be on the right track on how to have a good time.
Dine Out. There is nothing like food to put everyone at ease. If you have nothing to say, you can eat. If your mouth is dry, you can take a sip of your drink. Do find out what the other person likes. Do not take her to a Japanese restaurant if she does not like sashimi. And remain within your budget. Splurging so much on the first date just to make an impression does not guarantee second dates or repeat dates. And also, do not order spaghetti with red sauce. This dish can mess up your act especially if you are nervous. This should top of your list of cool first date ideas.
Common Activity. Find out something that you would like to do together. Is it poetry reading, watching a play, playing a game of billiards or bowling, or just cooking at home? If you do something together that the two of you enjoy, there will be less strain and you will actually enjoy your first date because you are both comfortable.
Nature Tripping. If you both like the outdoors, why not try a hike in the woods during your first date? Or if you like bird-watching, pack your bags and binoculars for a day out. Or you may want to go to the beach and just enjoy swimming and sunbathing. The outdoors can really melt your inhibitions because you will feel freer.
Outing With Friends. There are people who are not comfortable with the thought of going out exclusively on the first date, especially if you have just met. If your lady friend would like it, maybe you can schedule a picnic or any other activity where both of you can invite common friends. It will be a good opportunity to get to know your sets of friends because if you become a couple, then you will be seeing more of each other in the future. Additionally, it will give you a glimpse of who you are actually dating with the friends that they keep.
A first date could really be a daunting endeavor. But it does not have to be. With some thought and preparation, you can pull it off without a glitch. And if you do your research well about your date, you will actually find any of these cool first date ideas effective. The thing is you should find a setting that you are both comfortable. If any of you is strained because of the atmosphere, you might be setting up yourself for disaster.So make sure that both of you are comfortable so that you will have an enjoyable and successful first date.

Incoming search terms:
cool first date ideas (362)
first date (182)
first date tips (182)
cool first dates (153)
cool first date (22)
Cool 1st Date Ideas (21)
Comments
comments