Fun first date ideas that really are fun for both of you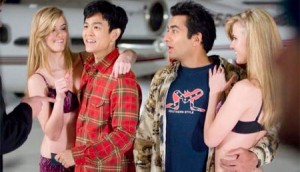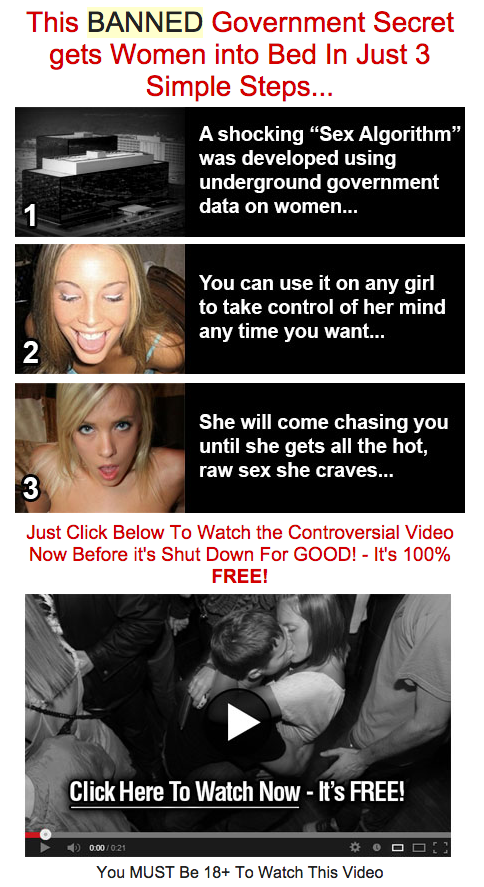 Well, you finally met the girl you want to get to know and you want to impress her on the first date ideas that are totally different than just a meal and a flick. Good for you! Just remember the KISS thing: Keep It Simple Stud. You already impressed her by taking the risk in asking her out. Now, all you need to do is keep it going. These dating ideas are simple and fun and allow you two to get to know each other in ways that sitting across from a table in a restaurant and side by side in a cinema just won't do.
The activity you choose for the first day will be a hint to your personality to the girl. So, if you're a bookworm you might want to choose to go to a coffee shop to chat with a bookstore. If she is into books as well to you two can explore the shelves together and point out the types of books you enjoy and even read excerpts to each other. After you select books and head out you can get a treat and go to the park together to talk about your choices and just enjoy each other's company. For bookworms, this is totally fun! But, if reading isn't your bag you can try another approach that allows you two to learn more about each other with a Half and Half Date.
What is a "half and half" date? How it works is one of you picks a place to go for the first part of the date such as a Skate Park or Dog Park (if you have a dog or she does this is a bonus because dogs are great conversation fodder). And then she picks something for the other half of the date like going to an Art or Film Festival. The choices the two of you make will help you learn about each other's interests and personalities and keep you busy at the same time. Or you can go for a silly, delightful experience like a Playground Date.
The playground was fun when you were kids, so why shouldn't it be fun now? You can challenge each other to a silly obstacle race or see who can swing the highest. The playful competition and rapport will help you two relax and just enjoy the day without pressure to impress each other. Or, you can keep it simple and low key by simply getting a cup of coffee and going for a walk together.
Taking a walk together allows you to relax and simply converse between sips of coffee and there is no cost to either to you; other than the coffee. The additional benefit to this low key date is that if the connection is real you can build onto the date if you choose or walk away if there is no connection and no one is put out or broke afterward.
Dating is not about impressing the other person. It's about finding a connection with them so you can see if you want a second date.  Start with a simple fun date and see where it goes.
Want to get FREE instant training on how to attract the women you want? Click here: http://www.macktactics.com

Comments
comments