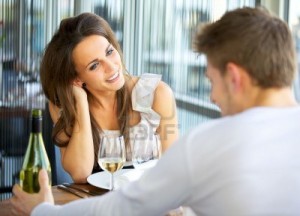 The first official meeting is all about getting to know each other and seeing if there's that spark that ignites your connection and turns it into one fire of a relationship.
As such, you need to come equipped with a whole host of questions to ask on a first date because you'll want to know whether you should see more of each other and whether you're compatible or not. With your queries, you're also molding your encounter so it takes a certain shape. So, think of yourself as an ice pick that has come to break the ice and your inquiries as your way of chipping at the ice.
Generally, a woman wants to know that you are genuinely interested in who she is and what she does. Show this by asking the following:
What did you do today?
How was your day?
What do you do?
If you're having your initial date at a restaurant, ask the following:
What is your favorite food?
What do you usually like to drink?
Are you allergic to anything?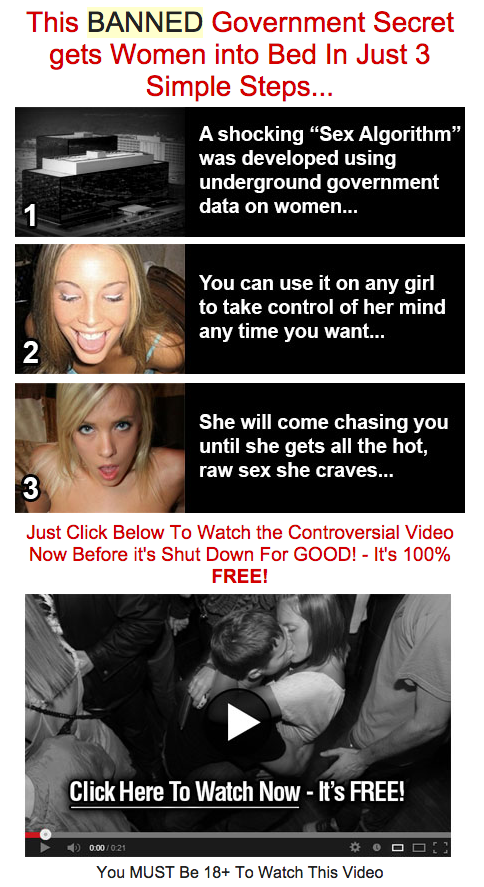 The same goes with other venues. You can also ask about favorite movies, hobbies, places, and current close friends. You can also inquire about siblings and parents, as well as her life growing up.
It is important to go through the small talk type of questions because these open up your date and prepare her for the more serious ones. When the time is right (that is, when you have gotten her to loosen up a bit), start asking the more important questions:
What type of relationship are you seeking? What made you choose that?
This particular one is the most important because it lets you know if you are both on the same page. Whether you are looking for a booty call contact, friends with benefits arrangement, or a long term relationship, you need to know if they are too.
What are you looking for in a partner?
This is another important query because it tells you whether you have those traits or attributes she is looking for. Yours or her expectations can make or break a relationship. If they don't meet, there's no reason to keep pushing on.

Comments
comments