Where to go on a first date?
Here are few recommendations that you might want to consider in planning for a noteworthy date. The girl that you are meeting deserves the best. Therefore, give her the best date experience.
Try to bring her outdoor. Walk your dogs at the park. If you don't have dogs, watch the beautiful dogs in the dog park and discuss which one you want to take for a pet.
Go for a hike and bird watch. Ride bikes. Tackle a rock climbing wall. Play chess or scrabble in an outdoor table or in a coffee shop.
See a free outdoor concert. Take a dance lesson together.
Try psychic reading. Afterwards, discuss the accuracy of the things that the fortune teller said. This is the best point to get to know each other.
If you think that your date is more inclined to sports, invite her for a miniature golf. Whoever wins buys the loser a beer. Bowling and Ping-Pong are also good games to indulge with. Through this, you won't have to worry on what good topics to talk about since both of your attention are focused into the goal of winning the game.
This is not just to gain more insights as to how well her physical state is; but also, how goal-oriented she is in reaching her aspirations in life. The latter will be shown in the way she strategizes   just to beat you up.
If you can sense that the girl that you are dating is a timid-type maiden, who doesn't love either sports or outdoor activities, invite her to go to a used bookstore and buy her one book that you think she'd love to read. You can also take advantage with the idea of gallery hopping.
Most women love beautiful masterpieces of great artists. Discuss which painting you'd buy if you were rich. Take note with the word "discuss". Discuss should never mean "argue". Expect the possibility that your idea might collide with hers. You know very well about individual differences, isn't it? Well, accept and appreciate her opinions.
Never mime. She will surely be disappointed with you when you keep on repeating and agreeing on everything she says. Impress her with your stand. But again, never argue.
Visit a museum or a planetarium. Be a tourist in your own city. Visit local attractions that both of you had never gone before. Women certainly love seeing magnificent sceneries. Frankly saying, she will remember you every time she gets to see the place you once visited together in your first date.
If she is the type of woman who loves to cook, you can learn to cook something yummy at the local culinary school together.

Comments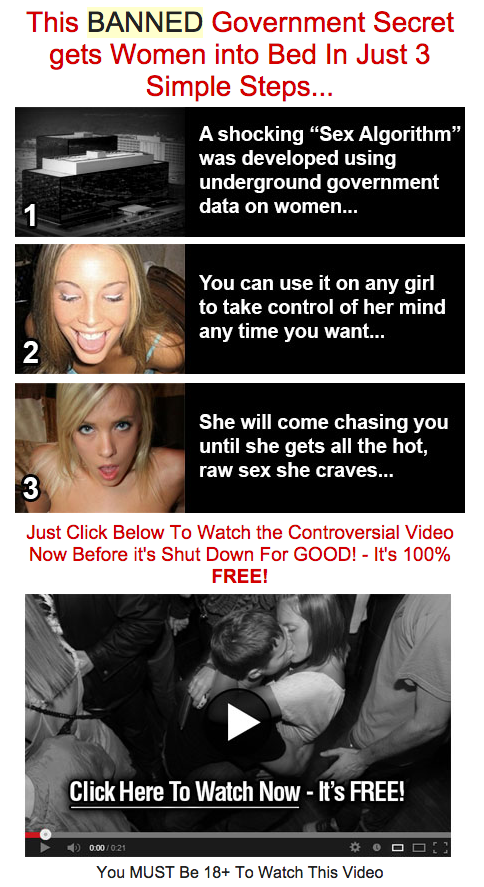 comments