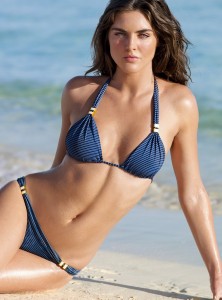 She agreed for a first date. Where should you go? What should you do?
Of course, the objective of a first date is to see if there will be a second. Allow time for that, but not too much time, in case the date's a bust. And for now, focus on the present. Here are some great ideas for first-date outings:
Some prefer an activity. Hitting golf balls, playing miniature golf, or strolling around a large shopping mall, with its variety of activities , restaurants, drop-in eateries, places to sit and talk or to listen to live music, or even window shopping  will fill the time.
Group events will show how your date interacts with others. Picnics rank high; they're casual. If the date gets boring, go kick a soccer ball.
Local events such as street fairs, festivals, and concerts-in-the-park are often free and will keep you busy. County fairs teem with activities. Guys, be aware she may ask you to swing the hammer and ring the bell. Added plus: corn dogs and cotton candy.
A casual dinner in a fun, relaxed environment can be intense if the only distractions are the menu and the quality of food and service. The music must be low enough so you can hear each other. Watch how she treats the restaurant staff, and check out her table manners.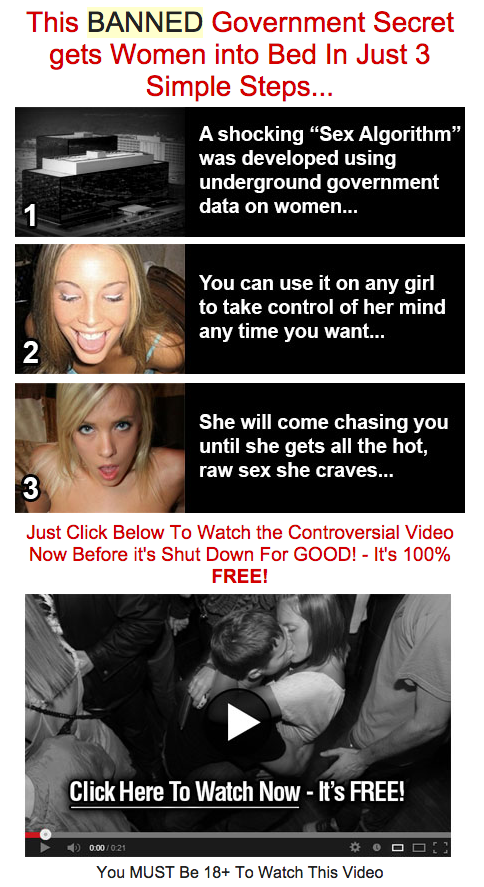 If you're meeting a stranger, your date options are limited. Put safety first. Drive your own car. Meet in a well-lighted, public place where people are present. Keep the date simple coffee or a light meal.
Tell friends where you'll be and who you'll be with or ask the coffee house manager to keep an eye on you, explaining that you'll be with a stranger. Trust your instincts. Even if you feel relaxed, don't accept a lift to your car.
In all situations, have fun and get to know each other. And, if all goes well, the door's open for a second date!

Comments
comments