First Date Cancellations
On this first date, you want to make the best possible impression.
You should be in an enthusiastic mood and ready to focus your full attention on her. Sometimes, however, this just isn't possible.
You might be having a terrible day, or dealing with a problem that is occupying your thoughts.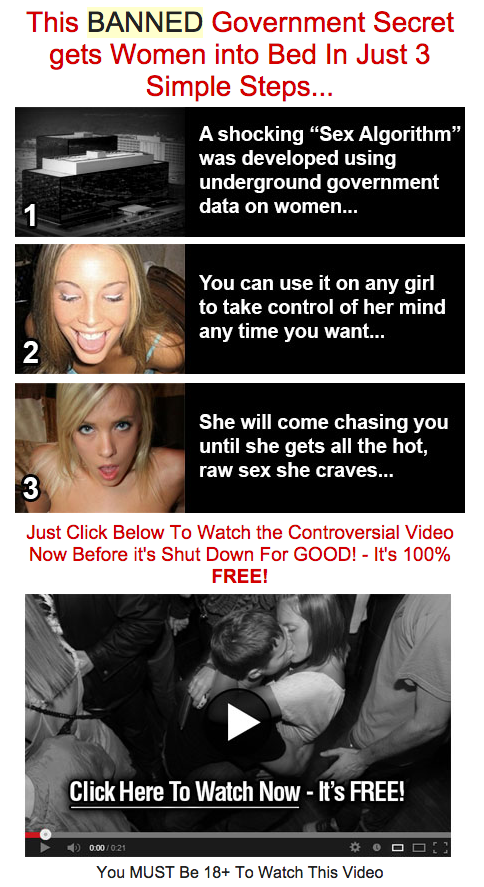 Maybe something came up at work and you won't have enough time to properly prepare for the date. In this case, you should call her to reschedule.
Women will appreciate a comment like, "Today has been really challenging, I've got a lot on my mind and I want to be completely focused on you when we see each other. Can we reschedule? You choose the day."
Don't think you won't get a second chance. By canceling you can actually improve your standing in her eyes.

Comments
comments