Romantic Date Ideas Require Creativity That Enhances Togetherness
Romantic date ideas can take many forms but have one thing in common. They enhance the time you spend together in some creative way. They do not involve crowds of people that you would encounter at a race or concert, but these may be great fun first date ideas. Romance is enhanced by excluding the rest of the world, except as observed by two people together. There are many kinds of ideas that will promote romance and make a date memorable.
[Romantic Date Ideas]
Try some of the following ideas, but feel free to make changes to customize your date according to your interest. Above all, the date should be comfortable and convenient. Climbing Mt. Everest may involve just the two of you, but would be far too physically demanding to promote romance.
· Rent a limousine for the evening. Instruct the chauffeur to remain as unobtrusive as possible and arrange your itinerary in advance so complicated instructions do not destroy the ambience of the date. You can go to a specific date location or just enjoy a tour of the city while relaxing in elegant style with a full bar and quiet conversation.
Important Considerations for Romantic Date Ideas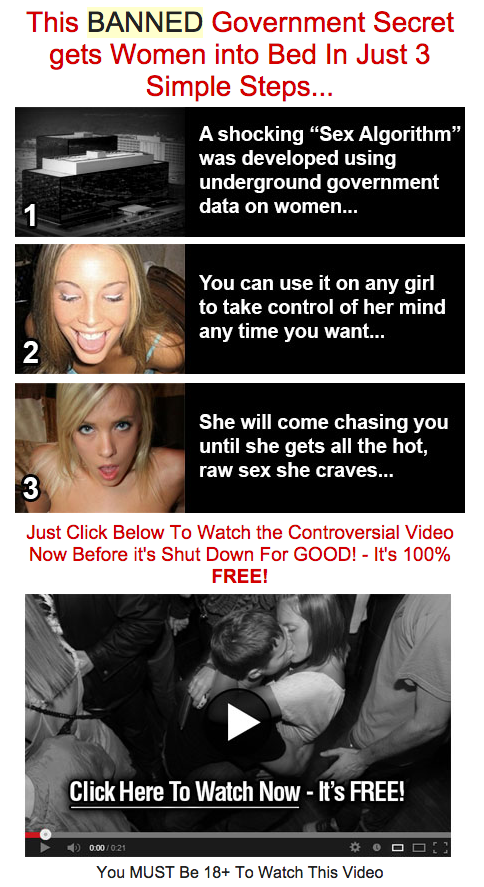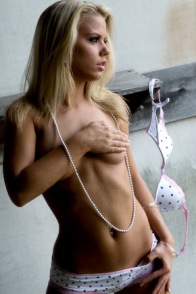 · A moonlight cruise is the epitome of romance as demonstrated by the gondola rides through the canals of Venice. If you can afford this option, fine. Most people cannot, however, so your cruise must take other forms. If you own a rowboat or sailboat, a nighttime cruise on a lake or reservoir can be intensely romantic. If you do not, you may be able to borrow or rent a boat for a romantic cruise. Be sure there are plenty of cushions and blankets for comfort and warmth if needed. A picnic can be packed with gourmet delicacies, and candles can provide just enough light to perform essential functions.
· A memorable meal can be quite stimulating. In a restaurant, if you can reserve a private booth or cozy corner away from the main bustle of the dining room, then this can be a romantic option. Talk to the restaurant owner and see if some special accommodation can be made for privacy. One restaurant actually tricked out the freight elevator for a couple for a private anniversary dinner. Picnics can be very passionate when carefully prepared by one partner for the evening. Starry waterfronts, a cozy retreat in the mountains or your own backyard can all be suitable venues for a private and tender evening.
· Gaming offers several options for romantic date ideas. Commission a company to produce a jigsaw puzzle of a picture of the two of you and put it together during a quiet evening with wine and candles. Or offer your partner love coupons that may offer such services as a back or foot rub, a tender kiss, a dance under the stars or other activities best left to your imagination. The same kinds of ideas can be produced on scratchers you can order online to enhance the surprise of the proposal.
[Fun First Date Ideas]
First dates can be romantic, but should concentrate on having a good time. These may include some of the following ideas.
· Pursue a hobby such as a sport, play, concert or race. The activity should be of mutual interest to the two partners and will enhance conversation.
· Arrange a simple picnic at the beach or go on a nature hike. This will allow quiet chat that allows couples to get to know each other without pressure.
· Go to an amusement park and spend the day enjoying rides, thrills and togetherness. Active first dates can be less awkward because they provide fun excursions that help break the ice.
· Go horseback riding, bike riding or sailing if you both enjoy one of these activities. The shared interest will enhance the date and provide a focal point for dialogue.
· Take a scenic drive through the country and enjoy the sights. This could also be coupled with visiting an out-of-the-way dining establishment or could be travel for a wine tasting excursion.
There are many date ideas that can make dates memorable. First dates should concentrate on having fun together. Romantic date ideas should be held in reserve for a later date.

Incoming search terms:
romantic quotes (247)
romantic creative and memorable first date ideas as teens (11)
Comments
comments