At these get-togethers, there are always internal politics going on that you have to deal with, and it's awkward (especially for her) when you have to constantly introduce her to people and have her try to remember names.
You may find yourself having to apologize for the behavior of others, especially if the booze if flowing.
From her perspective, your family and friends are a reflection of you. You can't control their behavior, or how they will act towards your date.
For these reasons, you shouldn't introduce her to these people until you've solidified your relationship with her. Don't let your obnoxious cousin or liquored-up buddy ruin your chances.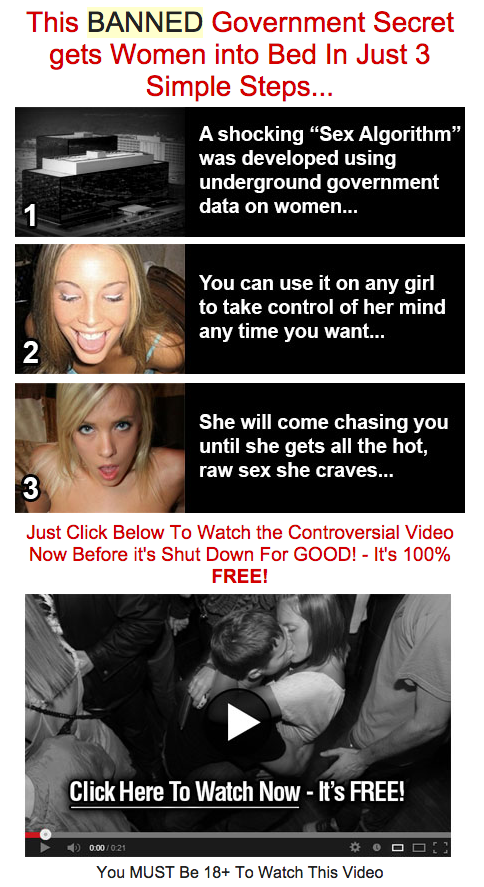 The bottom line is that on a first date, you should leave nothing (or as little as possible) to chance.
It's possible that you could take her to one of those places and end up having a great time and hooking up. But they do contain risks, and on a first date you want to do everything possible to ensure that it goes off without a hitch.
You want to be in control of the environment so that you're focusing on each other, instead of outside distractions. These three environments are ones in which you surrender control. There are many others.
Be creative with your first date ideas and the places you choose to take her, but always consider the "other variables" you may need to contend with.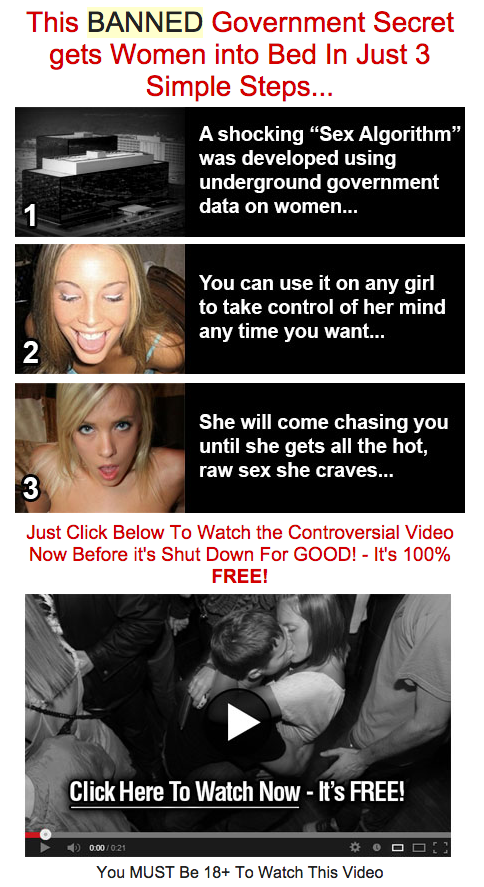 Comments
comments