Tell her, "This is my treat tonight, I've really enjoyed spending time with you because I love what you were saying about (fill in the blank)."
This way, you're rewarding her for being deserving of your time. You're not just shelling out money, as if you've got to pay for her time.
And ladies—we admire you being progressive and independent, but let's be honest: a guy who does allow you to pay probably won't get a shot at date #2. So keep your wallet in your purse.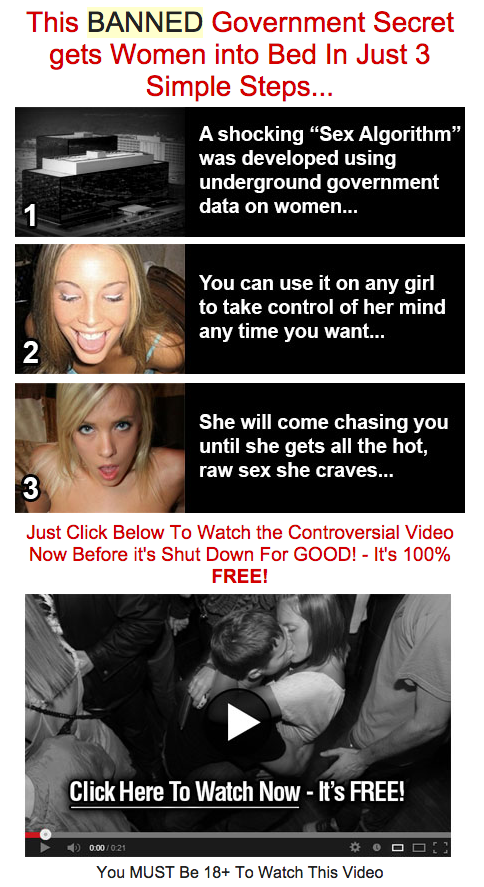 Finally, dress appropriately. It's always better to be slightly overdressed than underdressed. You can bet she's going to dress well and spend at least an hour preparing herself.
If she asks you what she should wear (women often do this), earn points by saying, "I'm going to dress up, so wear something sexy."
This injects a nice bit of sexual energy into the occasion. Then, when you see her, look her up and down…smile…and tell her, "Wow. You look incredible." Now watch her face light up. You can't put a price tag on a line like that!